9 gadgets to have in office RIGHT NOW / Feat. trans-floor slides, Ferrari chairs, and more.
21/07/2013
By Daniel Mogos
Reading Time:
1
Minutes
We have compiled an ideal list of 9 gadgets to have in office in Covent Garden.
Since there are too many options to choose from and bars and pubs and restaurants offering foods and drinks from all over the world, we thought this What's For Lunch? Decision Spinner would help us overcome the "lunchtime panic attack".
Trans-floor slide, as seen at Red Bull office, here in London. Quality.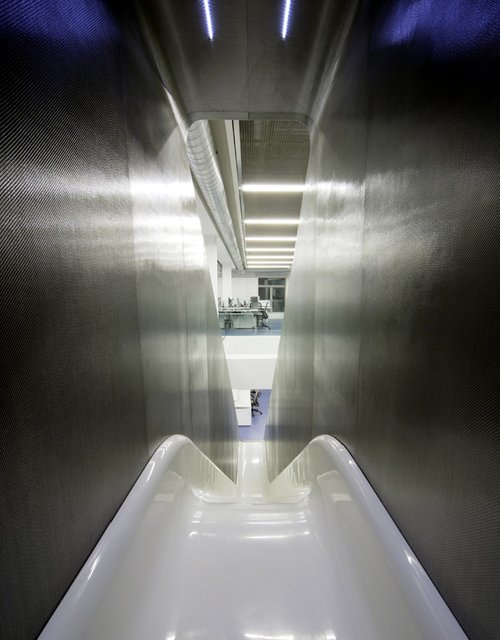 Slot car racing!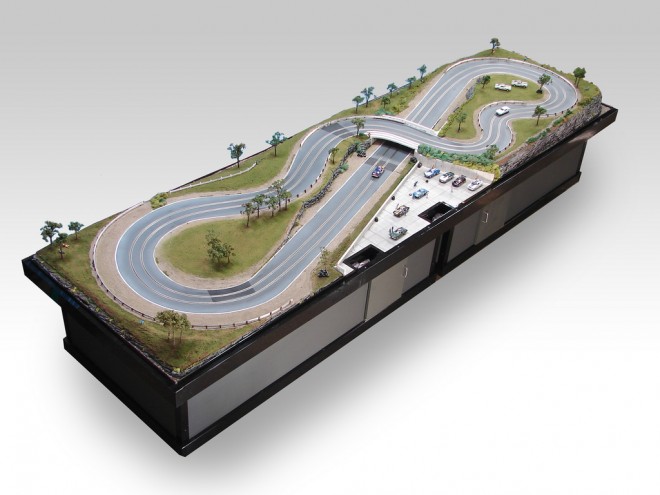 Possibly operated from this Ferrari Scuderia chair. Looks pretty cool, isn't it?
Volkswagen van desk.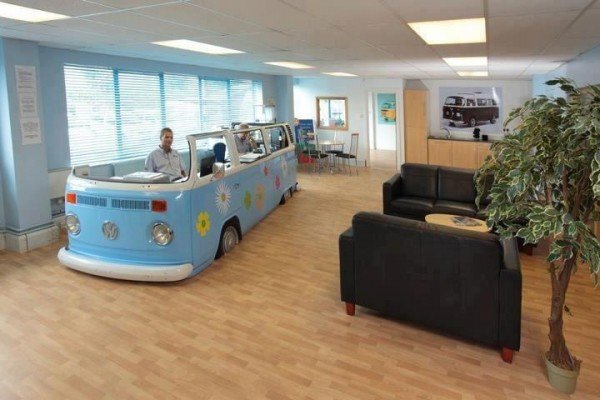 This is for all the social media ringmasters and friends often coming to visit us. We are trying to work, here!
Fusion table – when the meeting is over, the game is on.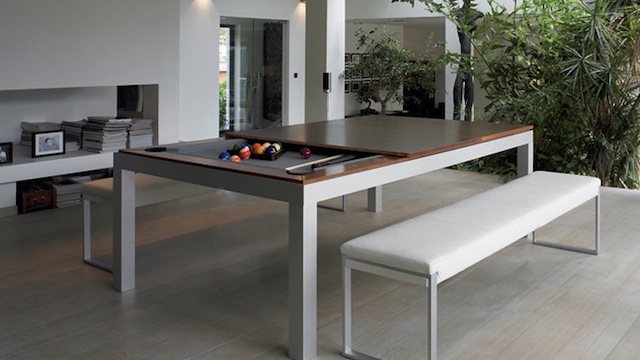 Last but not least, the "Ice Cold Whisky Dispenser". Win.
What do you think?
London Web Agency Appnova – keep following us on Twitter @appnova and "like" us on Facebook for useful news and tasteful digressions about geeky stuff.
SHARE THIS ARTICLE:
Subscribe To Us
This field is required.
You have subscribe successfully.
Contributors