The future of social media? Look at dating sites. No, seriously.
27/10/2013
By Daniel Mogos
Reading Time:
1
Minutes
The future of social media, in my humble opinion, rests in the following key concepts:
• Customisation (of products, experiences, services)
• Niche
• Tailor-made and personalised options
These points can be seen already on dating sites. Dating sites will give you a forecast of what the future of social media look like. Yep.
From Match.com to Badoo and OkCupid, we've seen them all, from 'Sweet girl looking for Mr. Nice Guy for serious relationship. Must love cats and cupcakes' to 'Let's get smashed together!', and so on and so forth.
We've seen also people documenting and collecting evidence for the future generations – look at this: '26 Completely Unexplainable Dating Site Pictures'.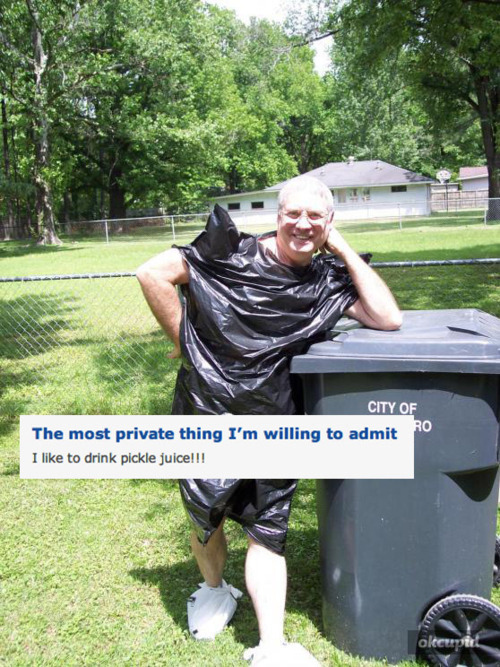 Then we saw things turning into something more specific. Not just person seeks person, but more niche, "spacialised" kind of sites.
Dating sites for "attractive, wealthy and desirable people" (http://sugardaddie.com/), dog owners (http://www.doggydate.com/), young, educated – and maybe a bit pretentious… – professionals (Guardian Soulmates), guys looking for "cougars", and vice versa – here's the meaning of cougar, if you don't know it, according to a popular dictionary: /ˈkuːgə/ noun 1. North American term for puma. 2. Informal – an older woman seeking a sexual relationship with a younger man.
Date a hipster, date a hippie, date a emo, or a goth, or a girl that is spending time in jail, you can really find anything and everything, nowadays.
And, finally, the project everybody's talking about – Carrot Dating.
http://www.youtube.com/watch?v=n_1KHhIItxE
As reported by Mashable: 'Carrot Dating App Lets You Bribe Your Way Onto Dates'.
Here's what the website says:
'GIFTS = DATES
Messaging may get her interested, but bribery will get you a date. Don't waste time contacting countless singles in hopes that one will say "yes." The Carrot Dating app gives you the power to date your first choice, not settle for only the ones who replied.
Gifts are the greatest "ice breaker." Carrot Dating turns "fat chance" into "why not?" From flowers to jewelry, there's a bribe for everyone's budget. You can have anyone! All you have to do is dangle the right carrot.'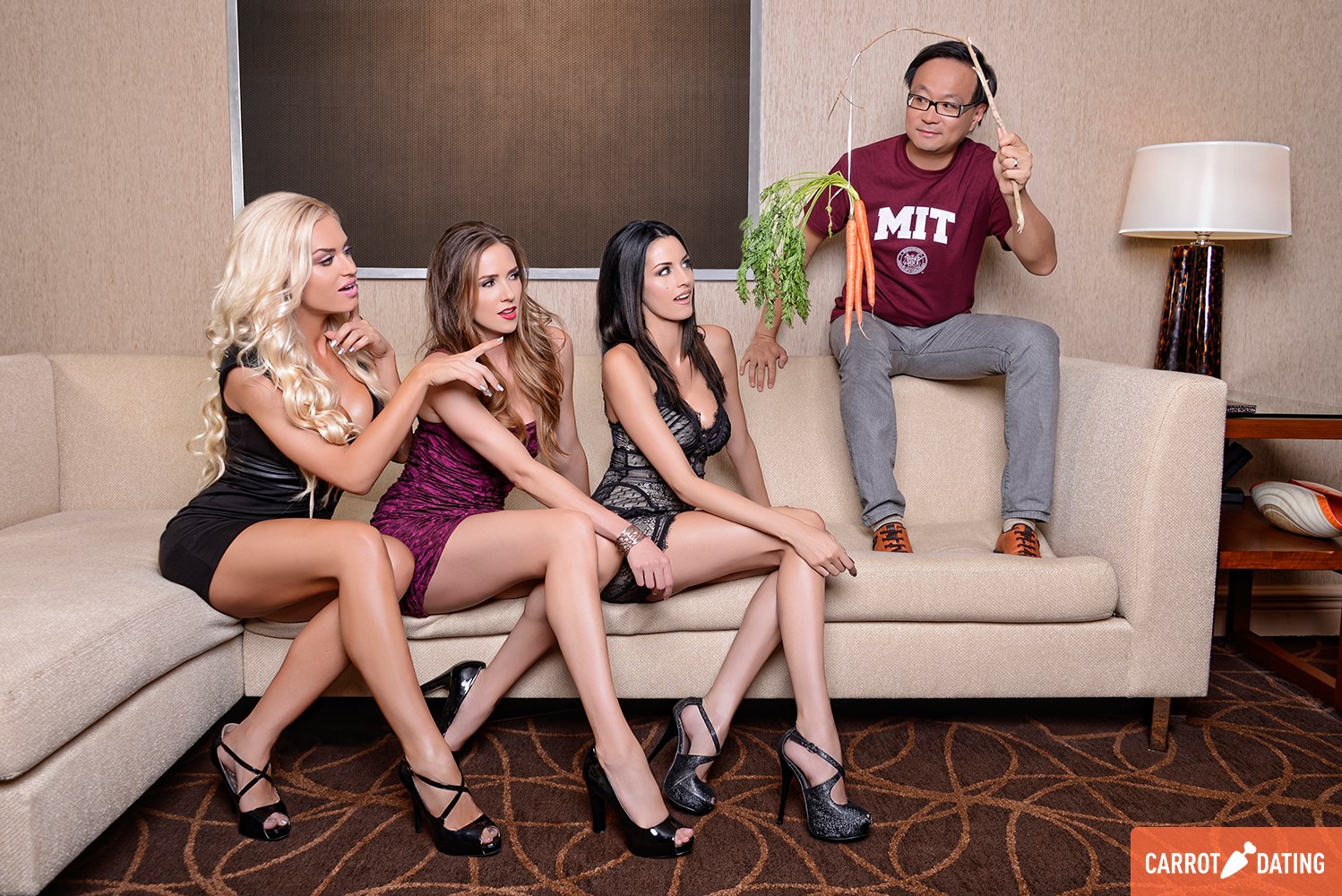 What do you think?
London Web Agency Appnova – keep following us on Twitter @appnova and "like" us on Facebook for useful news and tasteful digressions about geeky stuff.
Photo sources: Carrot Dating, Badoo, BuzzFeed
SHARE THIS ARTICLE:
Subscribe To Us
This field is required.
You have subscribe successfully.
Contributors