Digitise property development / Here's how to inspire, inform and seduce your audience.
10/07/2013
By Daniel Mogos
Reading Time:
1
Minutes
We work with property developers, architects and interior designers. Funnily enough, even though they are not accountants, sometimes our clients struggle to find inspiring things to post on their blogs, Pinterest boards and Facebook pages.
There are a couple of bad things about the Internet – too many cats and Rihanna wannabes – but there is this great, mind-blowing thing: anything you can think of (and beyond) is online.
Therefore stop saying you are short of ideas, and focus on the following tasks:
Inspire me
Inform and entertain
Seduce me
So, how can we help digitise property development?
Inspire me.
And show you know what you are talking about. Are you an architect? Go on Tumblr, click on "Find blogs" and get lost in a sea of blogs dedicated to any kind of porn, from cabins to bricks. Or just type "fireplace" on Pinterest, and see where it will bring you.
Cabin porn, on Tumblr.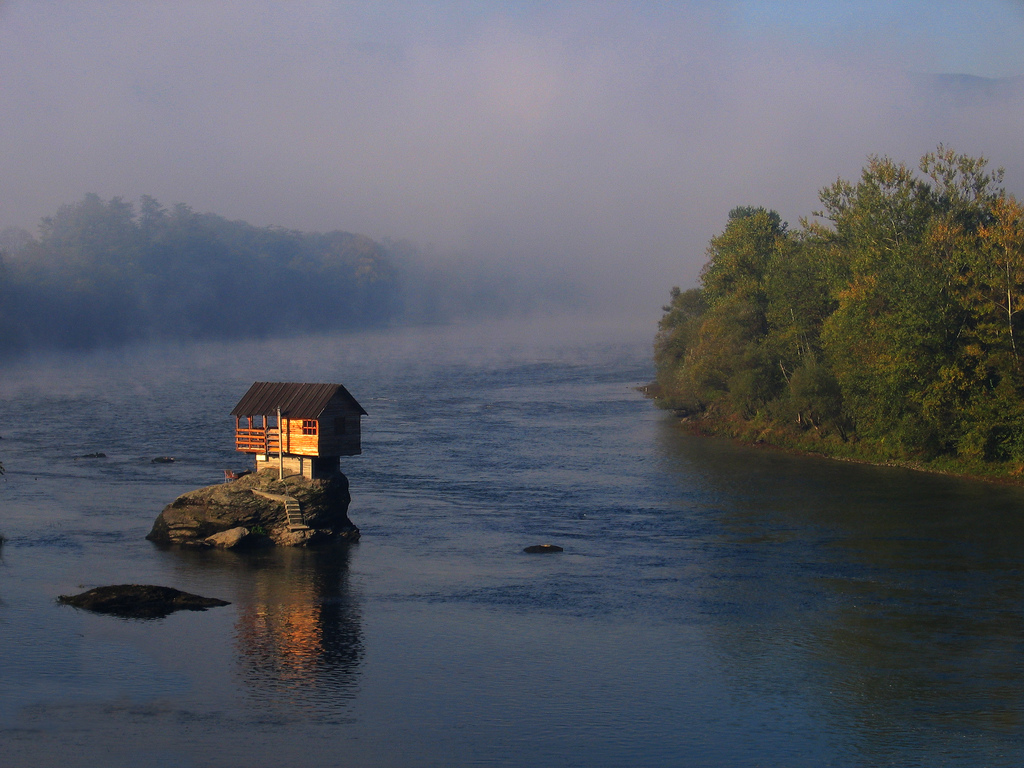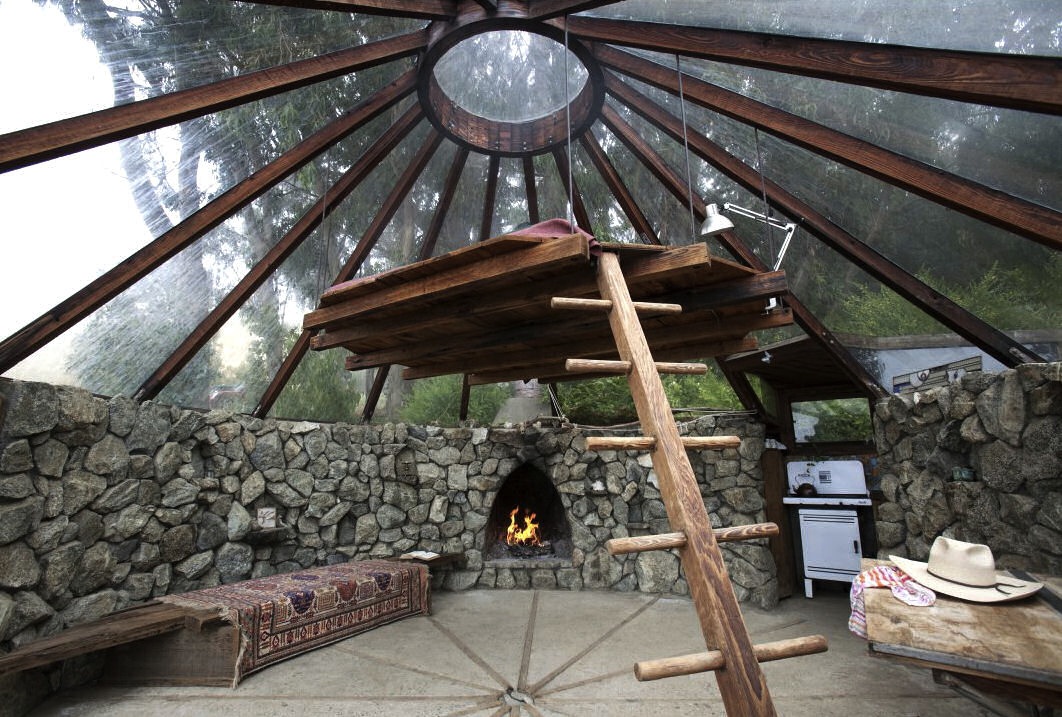 Fireplace porn, a Pinterest board by Eva Lichner.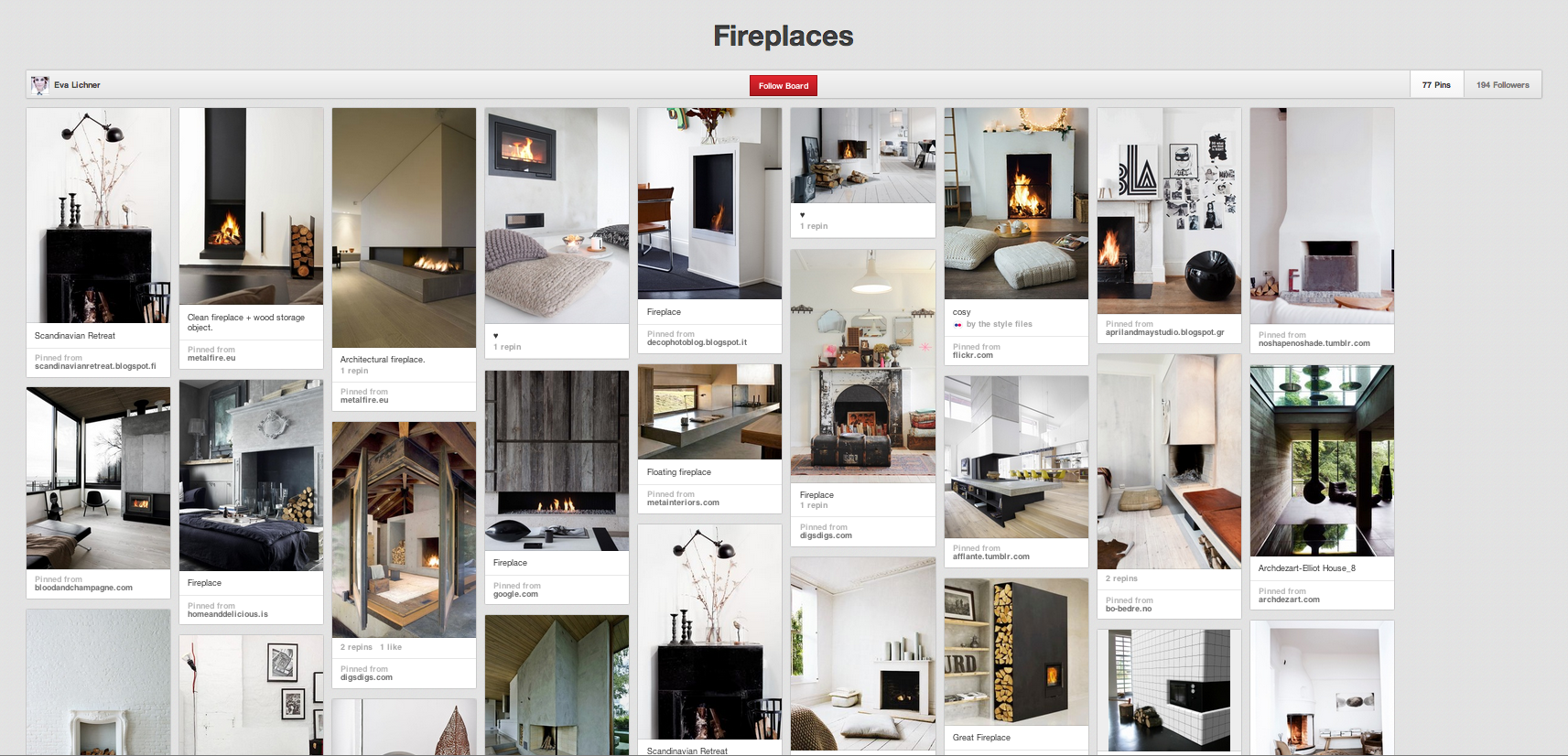 Inform and entertain.
Images are powerful, but reading about architects, buildings and typography and "collections of collections" is pretty cool, too.
Check Design Oberver's blog, and their Facebook page.
Seduce me.
Do it with photography, or, even better, video. Like this one. Pure architecture porn. Oh Lord, it's getting hot in here…
http://vimeo.com/7809605#
What do you think?
London Web Agency Appnova – keep following us on Twitter @appnova and "like" us on Facebook for useful news and tasteful digressions about geeky stuff.
SHARE THIS ARTICLE:
Subscribe To Us
This field is required.
You have subscribe successfully.
Contributors